The M1 chip of Apple was so powerful that it changed the entire game. The M2 chip of Apple is another powerful chip capable of running tedious tasks easily. One of those tasks is running heavy apps.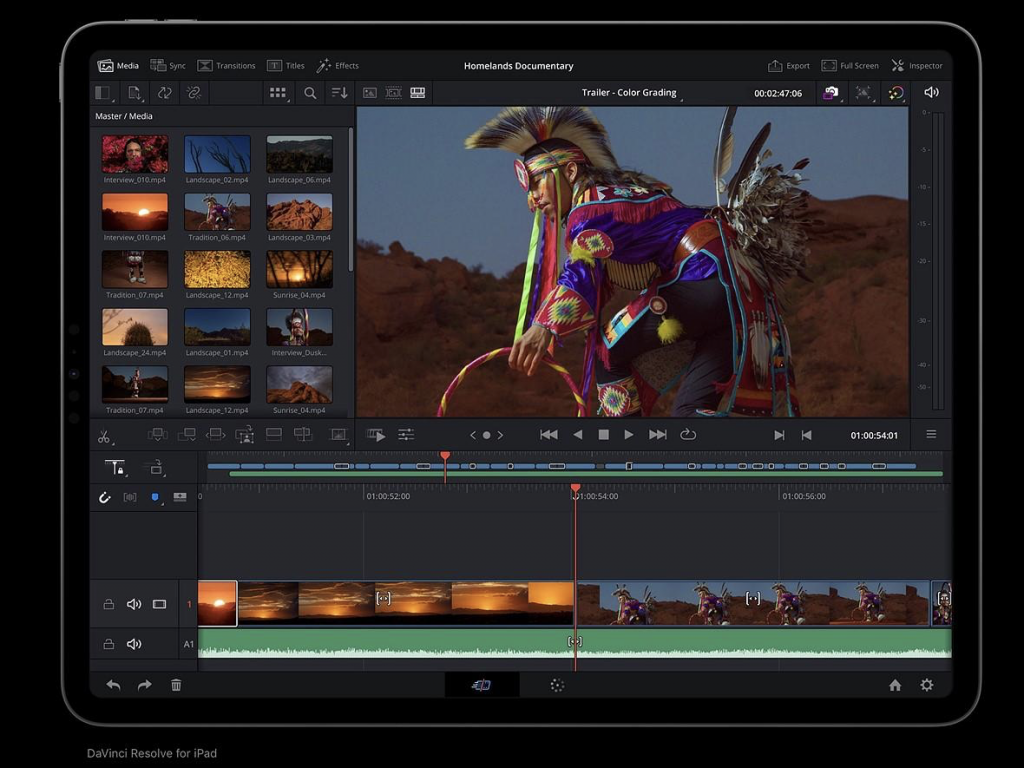 Today, Apple announced the new iPads in its iPad 2022 event. This lineup includes the all new iPad Pro with an M2 chip. The most surprising thing is that these iPad Pros will feature one of the most powerful video editing software: DaVinci Resolve.
This is all possible due to the capabilities of the M2 chip. The press release says "The performance of M2 enhances the availability of professional software or apps like DaVinci Resolve, Adobe Photoshop, Octane X, uMake and so much more."
But, there's a catch. The DaVinci Resolve isn't coming to iPad yet. It will be available in the near future, however Apple hasn't mentioned the exact date of release.
Yes, other apps like Adobe Photoshop, Octane X and others will be available in the future.
Apple specifies that the speed of rendering of video projects into ProRes is now 3x faster than the M1 iPad Pro models.
Blackmagic, the designer or DaVinci Resolve mentioned about the features of the app on the iPad. Initially, it won't be a full version of the PC version but later, it will be "similar to the desktop version".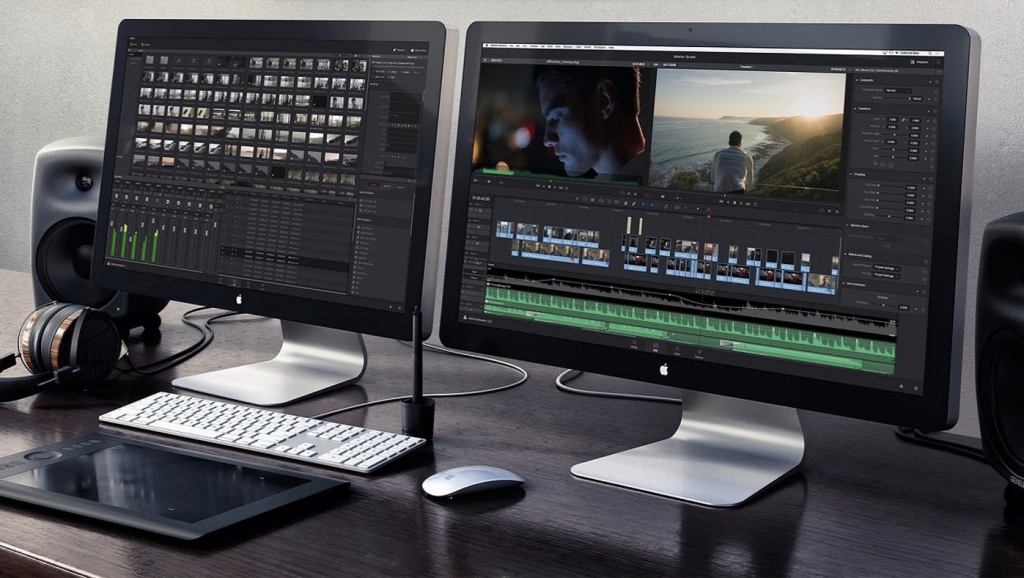 This could open up easier workflows and quick editing processes on the go.
The desktop version is available for free and without any restrictions. Pro editors have the option to upgrade for more advanced and powerful tools.
DaVinci Resolve is some next level stuff. People who are video creators or film makers could reap huge benefits from the app in the coming days.
From basic color grading to advanced level stuff, DaVinci Resolve has it all. It really is a good thing to hear.
Do you use the Resolve as your go-to video editor?