Several decades before (and even now), filmmaking or other sort of video production had to go through the burden of spending time and effort to transfer the raw footage in a physical media. 
You could only share your raw footage and to your production team via a physical media. The process of editing could begin only then. It was a very tedious process.
But, just 18 months ago, a startup called Frame.io revealed a new camera to cloud feature that allows you to avoid that tedious process. 
Frame.io's Camera to Cloud (C2C) was officially launched with two hardware partners namely, Teradek and Sound Devices.
Now, on October 18, as part of the Adobe MAX, the startup is taking a huge step in connecting cameras directly to the cloud. Their first partners in this project are RED and Fujifilm.
Partnership With RED and Fujifilm
Both RED and Fujifilm are attempting to feature Camera to Cloud (C2C) directly into their cameras. This will be game changing to certain video creators and film makers since there is no requirement of additional hardware or hard drives.
The C2C feature will ensure smooth workflow to the users.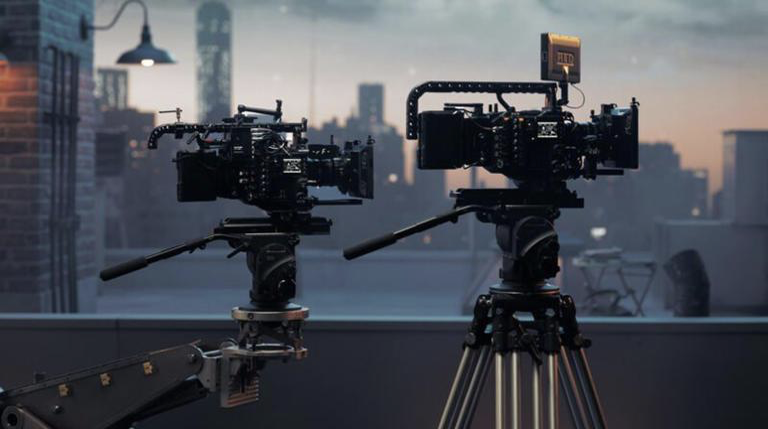 In addition, Frame.io have made integrations with Atomos and FiLMiC Pro.
The RED Cameras
The RED cameras were already capable of C2C features in the past with the help of Teradek Cube 655.
But now, cameras such as the RED V-Raptor and the V-Raptor XL will be able to upload 8K REDCODE RAW video files directly to the cloud from the camera. It doesn't require any physical device! This feature will be available in late 2022.
However, a high bandwidth connection is required to actually upload the footage to the cloud. But, if there's an ample internet connection, this feature is a boon to all video creators using the RED Raptor.
Fujifilm X-H2S
Imagine uploading an image to social media directly from your camera! Well, hard to imagine it now, right? Well, Frame.io has also integrated with the Fujifilm cameras.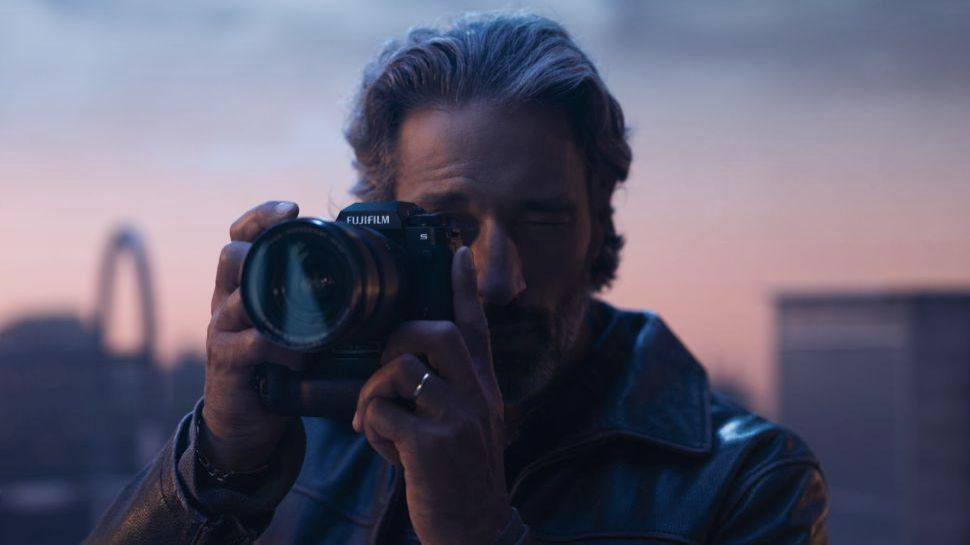 The mind-blowing thing is that Fujifilm X-H2S can also upload ProRes video files, which means that you could shoot a high quality wedding shoot and send it to your editing team to tweak things a little bit without even having to carry a physical drive. It's that convenient.
The Fujifilm X-H2S is said to be the world's first digital stills camera to natively integrate Frame.io Camera to Cloud.
Advantages of Camera to Cloud Feature
No need for carrying or sharing physical devices or limiting them as much as possible.
Avoid the additional cost required to send the footage.
Easier and smoother workflow.
Quick access to all the files.
No loss in original quality.
This is good news especially to video creators and film-makers all around the globe.
What do you think about this?